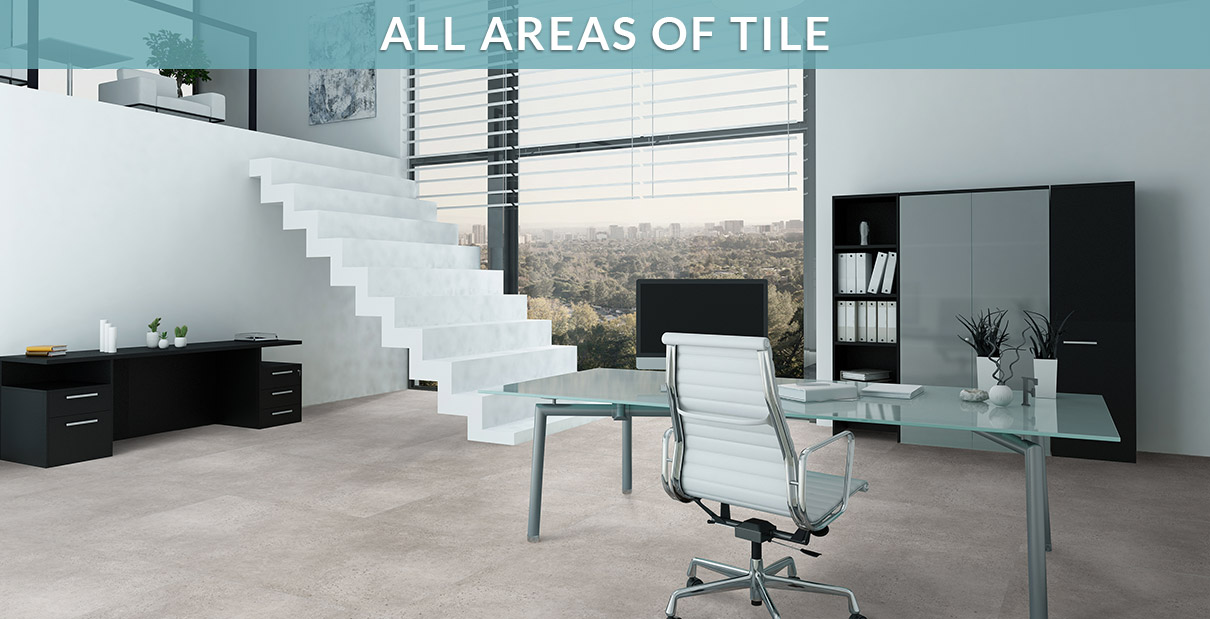 RANGE
We remain in constant contact with many sectors of the tile industry across Australia and internationally, making sure that we are aware of the needs and direction of the market.
SERVICES
Our experience in the tile industry has come from years running small retail outlets, right through to multi site and franchised operations. See what our services can do for you.
ABOUT
We have worked with the biggest groups in Australia, as well as independent tile retailers, wholesalers, and specifiers, and developed a global understanding for the industry.

We began in the tile industry in 1984, and have worked in all areas of tile
From our initial beginnings in the sales arena, we progressed to a point where we now have experience in most aspects of the industry, and offer our knowledge, contacts, and experience to our clients.
At the core of our business is our agency work – introducing tile retailers, wholesalers, and importers to some of the most relevant manufacturers and products from across the globe. We work with these manufacturers to bring you the products to satisfy the needs of your market and your clients, and in a manner that best supports the way in which you do business.
And with our breadth of experience, we bring you the knowledge gained with working with the biggest tile groups in Australia, as well as the empathy of having run individual tile stores. This also enables us to offer a suite of services to support your endeavours to maximise your objectives in your tile business. Our systems and methods deliver results!
We welcome you to our website, and invite you to have a browse around. There will surely be something here that will tempt you, intrigue you, or delight you, and we look forward to contact from you about how Tile Agencies Group can best serve you.
Please note – We only supply in container loads from country of origin, and do not supply direct to retail customers.